"Tequilla"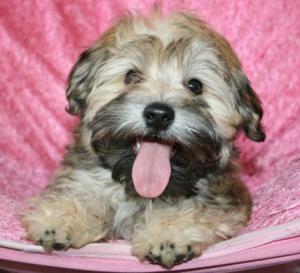 Champion MistyTrails Joy for Isparlans

Sister to Hannah

Best of Breed, and Best in Group, and Best in Show 2, first show in Sweden

View Tequilla's Pedigree
For a better copy of the pedigree or a photo pedigree email Bev at: mistytrails@uniserve.com

Click to enlarge.


Click to enlarge.



Click on any of the following photos to elarge them.


at 5 months