"Buca"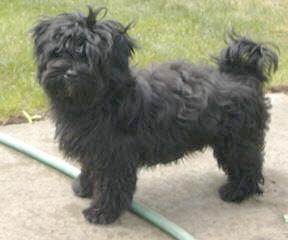 CHAMPION MistyTrails Black SamBuca

Buca lives in Brentwood Bay, and goes to work with his mom, Darlene at her Notary office every day. Buca knows many many tricks, and loves to show off. Champion, proven male. Owners Darlene and Bev Dorma.

View Buca's Pedigree
For a better copy of the pedigree or a photo pedigree email Bev at: mistytrails@uniserve.com

Click on the following to enlarge them.
Click on any of the following photos to elarge them.